Mining
MINING IS CURRENTLY OPEN
"Why, hello there! Would you like to try your luck in the mines?"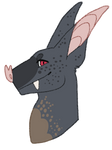 "Welcome to the mines of Sheil! There are a lot of things you can dig up here if you have the courage! There are some risks involved, so be aware!"

COST:
1 bomb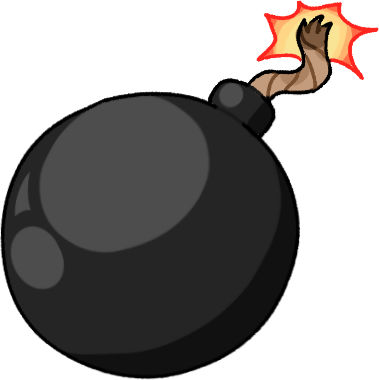 (OPEN TO ALL DS CHARACTERS!)

HOW TO MINE:
-Select a box from below, 1-9, and comment your number here. That is where you are choosing to mine! You will be replied by KatyaHam with what you got, which is found through a randomizer!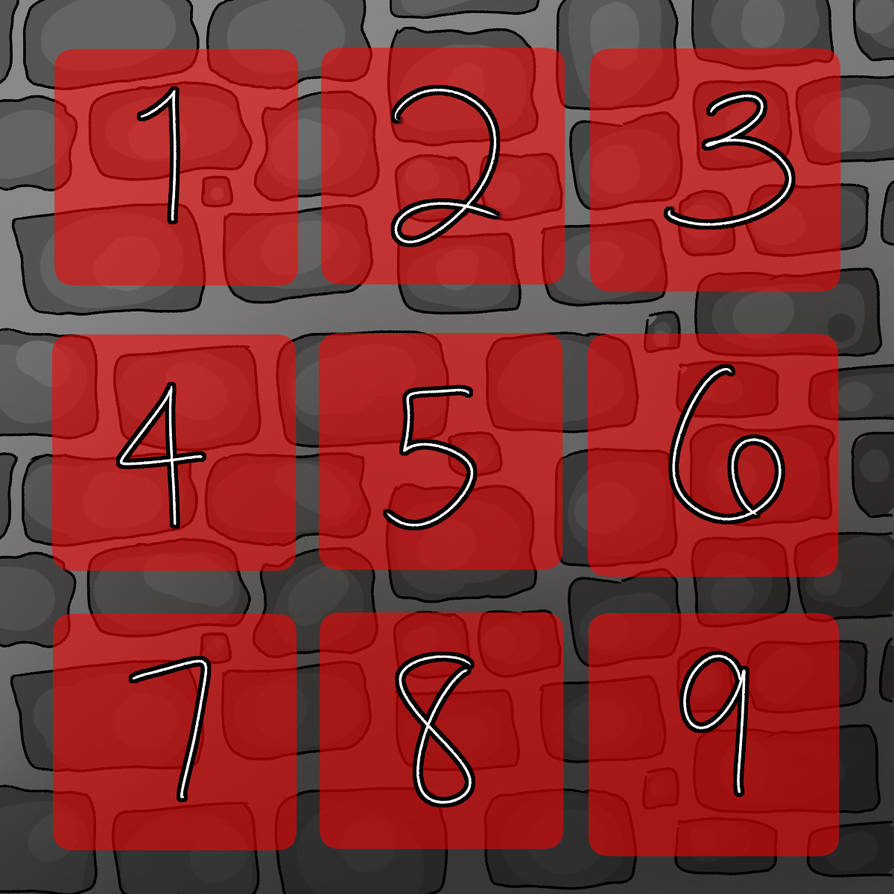 DROPS:
Nothing ;;-;; - 30%
Breeding stone - 25%
Fire stone - 10%
Earth stone - 10%
Air stone - 10%
Water stone - 10%
Orthanode - 5%

RISKS:
rock falls on you - 3%
underground dwarf - 3%
poison worms - 3%
result for each: -10 HP

"Thank you for mining with me! Hope you get something good!"