Gardening
"Hello! My name is Mrs. Portabello, click
here
to learn more about each plant stage!"

Okane Plant (Produces DP)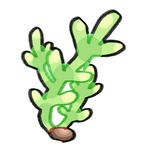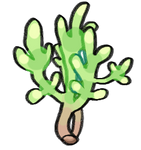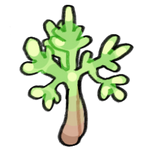 Shinzo Plant (Produces HP - made into Healing Potions)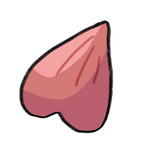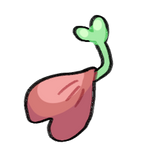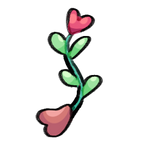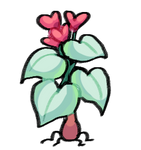 Poison Heart Shinzo (Produces -HP - made into poisons) - only available if you water a fully grown Shinzo plant with tears! -- tears can be harvested by a tear collector.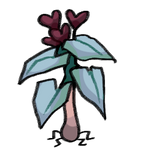 RULES:
TO HARVEST:
-Vote on harvest poll each week to harvest!
-Rewards will depend on what stage your plant is at - will be sent to your
inventory